Dipl.-Wirt.Inform. Sven Bittenbinder
Research assistant in the project iDESkmu.
Room: US-E 117
Phone: +49 (0) 271/ 740 4470
Mail: sven.bittenbinder(at)uni-siegen.de
Vita
10/2003 – 08/2009 -> Studied business informatics at the University of Siegen
Major subjects: data warehouse, IT controlling, IT in companies, IT project management
Spezialisierung: Specialization: integration of certain behavioral systems or service components
Diploma thesis title: "Investigation of the integration of proprietary systems in SMEs of trade"
09/2009 – 04/2014 -> Assistant to the management at Buhl Data Service GmbH, Neunkirchen
Key user internal IT systems / further development
Direct marketing / customer analysis
Product Owner Shop / Product Presentation, UserExperience
05/2014 – 10/2019 -> Head of the business unit "real estate software" at Buhl Data Service GmbH, Neunkirchen
Product management / strategic direction
Product owner / user-centered software development
Marketing and Sales
Since 11/2019 -> Research assistant at the University of Siegen at the Chair for business informatics / IT for the ageing society, project iDESkmu
Inventory of IT barriers based on qualitative-empirical / ethnographic research
(Community-based) participatory research based on action research in the field
publication of research results in a scientific context
Creation of seminars and workshops on the topic of "barrier-free IT"
IDES kmu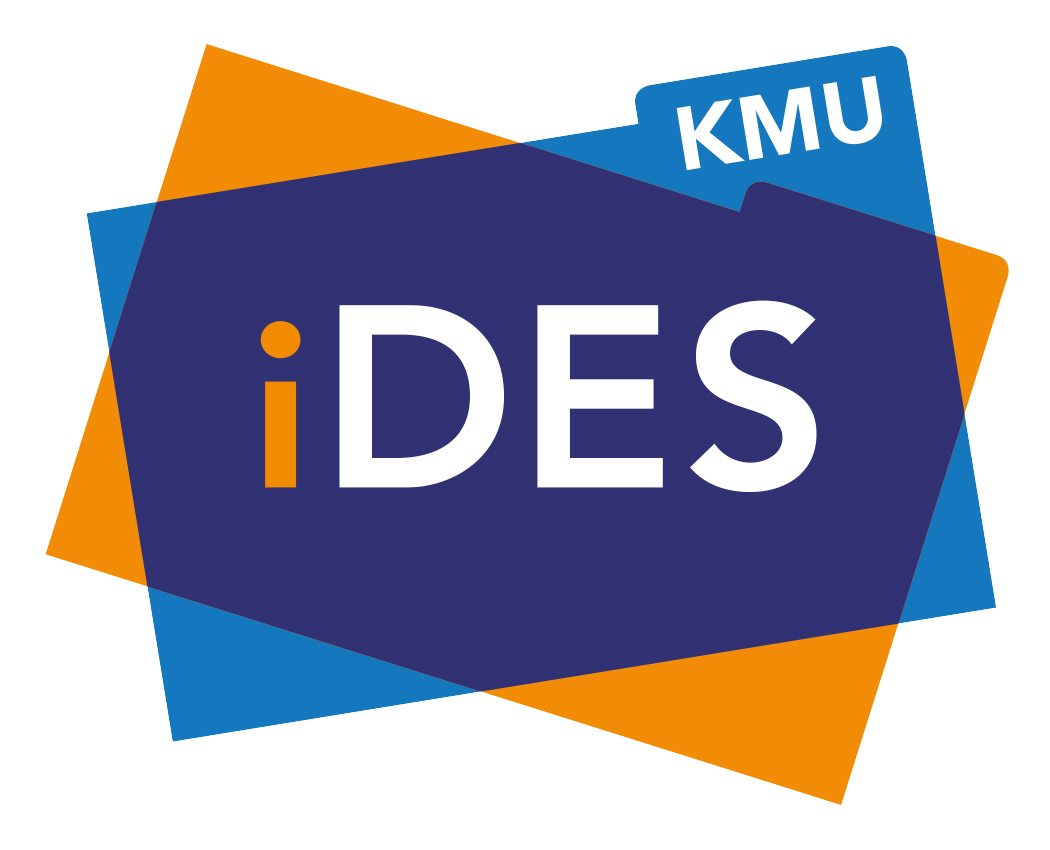 "Inklusive DMS / ECMS und Branchensoftware in KMU" in short iDES kmu refers to the new research project of the University of Siegen in cooperation with the Blinden- & Sehbehindertenverein Hamburg e.V. (Blind and Visually Impaired Association Hamburg). (BSVH) and the service company for program and data migration HAVI Solutions. The research focuses on the accessibility of document management systems, enterprise content management systems and industry software at the workplace in small and medium-sized enterprises for people with visual impairments. In cooperation with companies and affected employees, concrete restrictions of accessibility at workplaces are to be determined. The project started in May 2019 with a funding period of three years (2019 to 2022).
Cubes
Participation on the part of a project partner from the economy. Details of the project under Cubes
Publications
2021
2020
2017
2016
2015
2014